FIND A COACH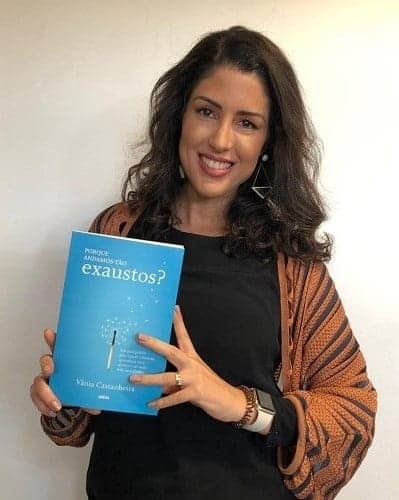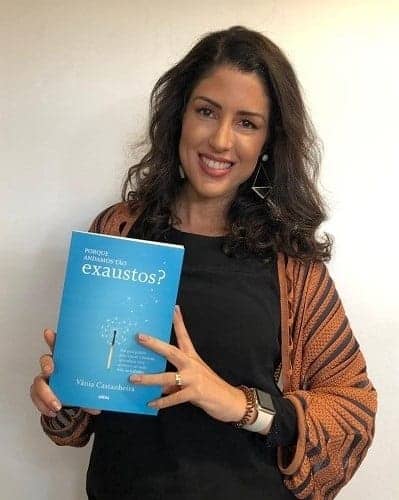 About Me
Vânia Castanheira is a Medical, Health and Lifestyle Coach. She had an aggressive breast cancer 7 years ago and that changed her life.
Vânia is the author of 3 books, published in Portugal and Brazil 2 versions of "Cancer was my cure" and the most recent "Why are we so exhausted? – A practical guide to beat burnout and be happy at work", published this year in Portugal and Brazil still only with Kindle version. She was a speaker at the 1st TEDx São Paulo, in May 2015.
Vânia is the author of the blog www.minhavidacomigo.com and the website https://www.vaniacastanheira.com
As a medical coach and lifestyle medicine consultant and coach, she helps women who are facing or have dealt with cancer, autoimmune diseases and women who want to change their lifestyle, find balance in the different roles they assume in their lives, for healthier habits or women who are in burnout. It helps them to gain power over their health, to change the route, in order to have more balance and mental, physical and emotional health.
Vânia is a member of the IOC (coaching institute – Harvard medical school) and is ACC certified by ICF – International Coach Federation and PMC by the Medical Coaching Institute of Israel.
Vânia is Portuguese, lives in Brazil and Coach clients in Portuguese from Portugal and in Brazilian Portuguese.