Register to the online mini – course:
Supporting Coaching Clients Through a Health/Medical Issue
Our vision is to improve medical communication between patients and medical professionals, promote patient empowerment and change the way we define wellness, sickness and healing.
We specialize in:
Training Professional Medical Coaches.
Supporting medical organizations to establish a patient centered approach and sustainable adherence.
Training Health Care Practitioners in medical leadership, resilience and self-care skills.
Patient Leadership and resilience.
Medical Coaching for patients, caregivers, and family members.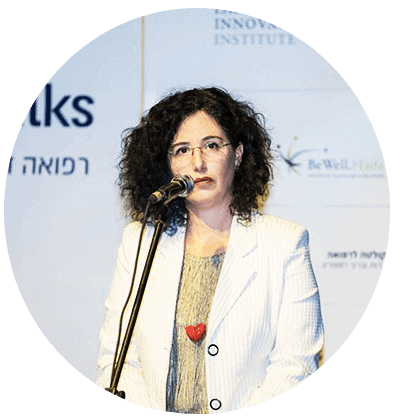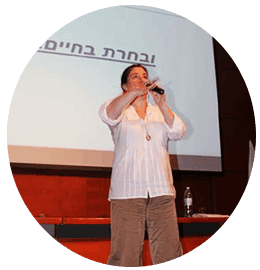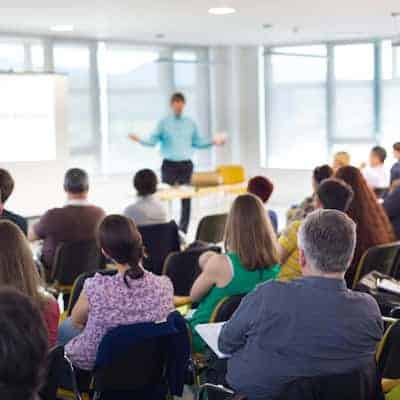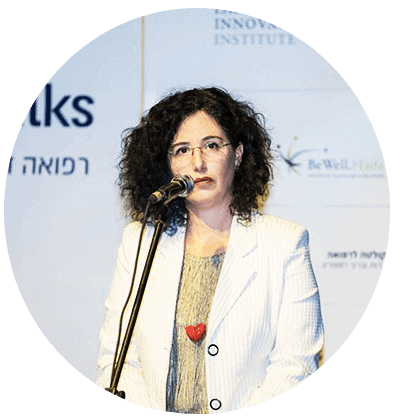 title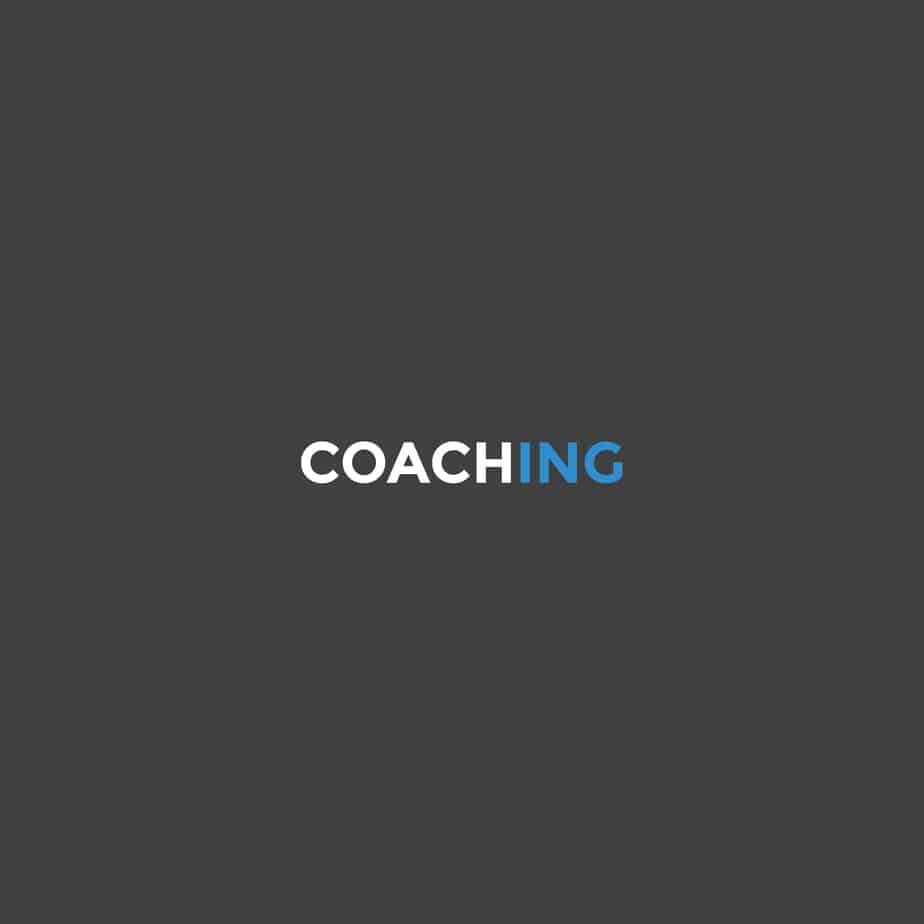 Trust me! I will boost your communication skills.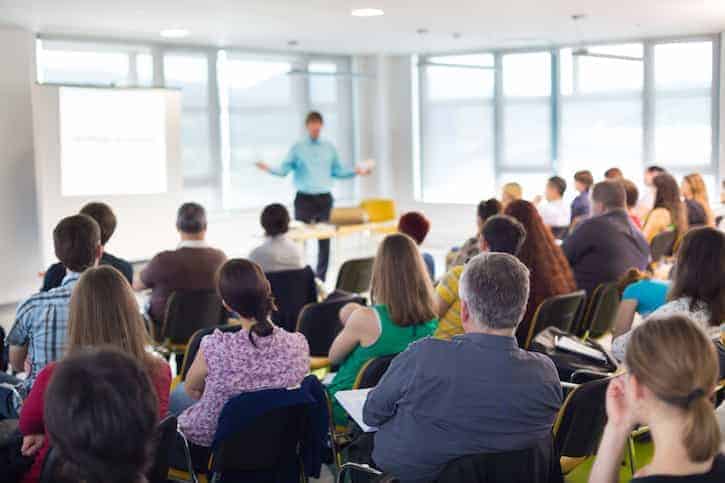 Get on the path to financial freedom.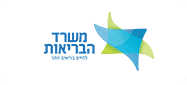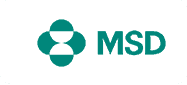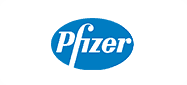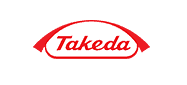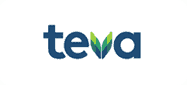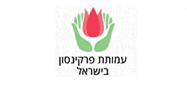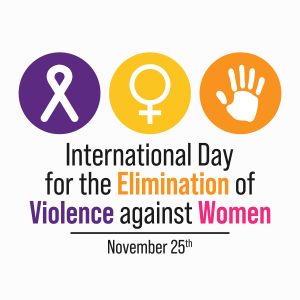 Author: Shiri Ben-Arzi, PMC November 25th is the International Day for the Elimination of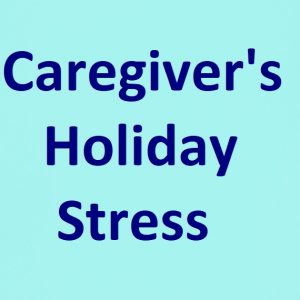 Author: Shiri Ben-Arzi, PMC September is the holiday season in the Jewish world, and it's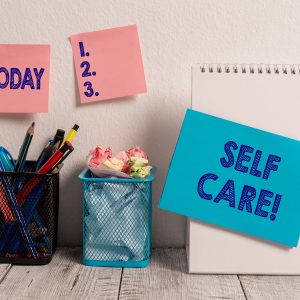 Author: Shiri Ben-Arzi, PMC It's time to get real about what it means to self-care. We are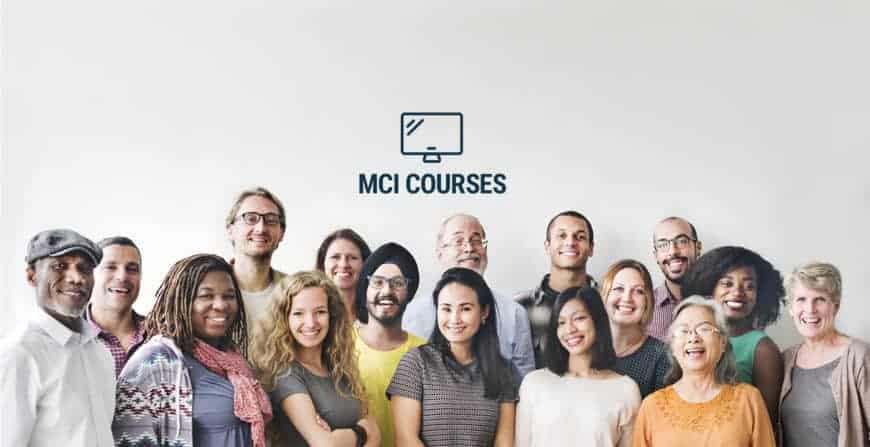 Event Date: 2021-09-13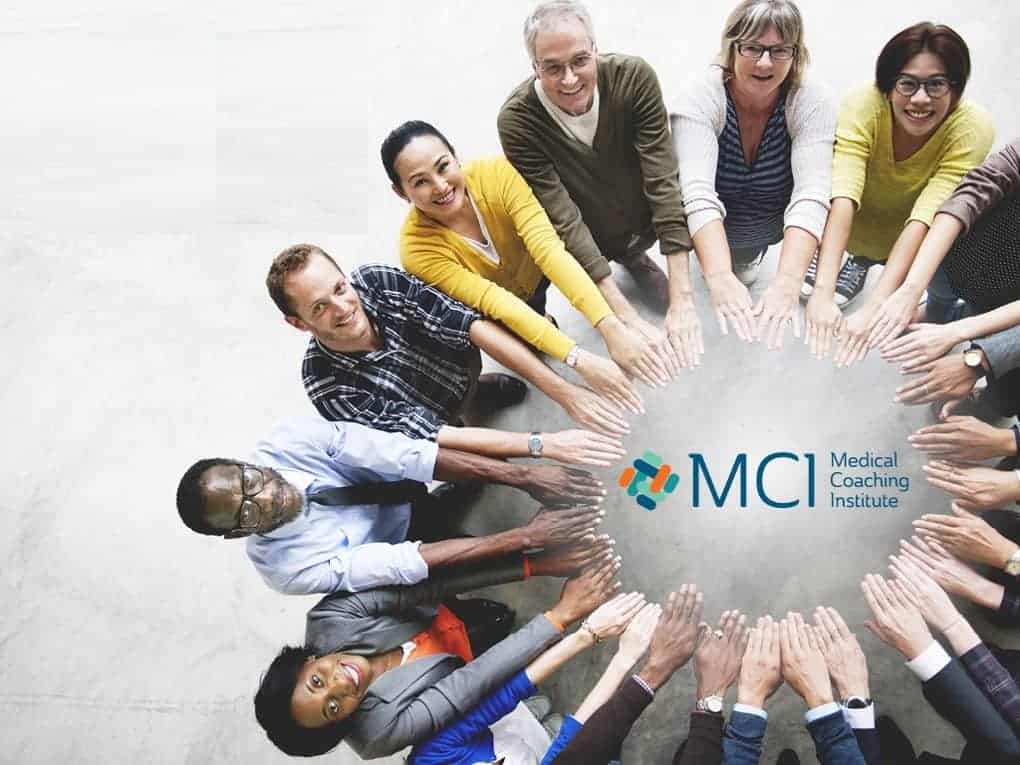 Event Date: 2021-05-27