FIND A COACH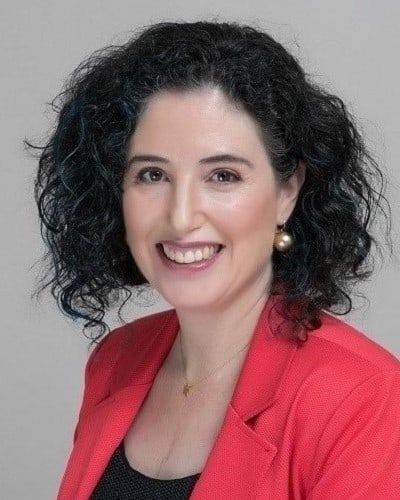 About Me
Although diagnosed with a rare chronic illness in 1999 and predicted a low chance of survival her personal and professional achievements until now are proof that there is always a choice – for the patient, the medical team and everyone surrounding them.
Shiri's vision is to facilitate change in the medical system through Medical Coaching and communicational skills, adherence, resilience and Medical leadership trainings.
She is the recipient of ICF Ireland's Medical Coach award of 2016 and Coach Supervisor award of 2017.