FIND A COACH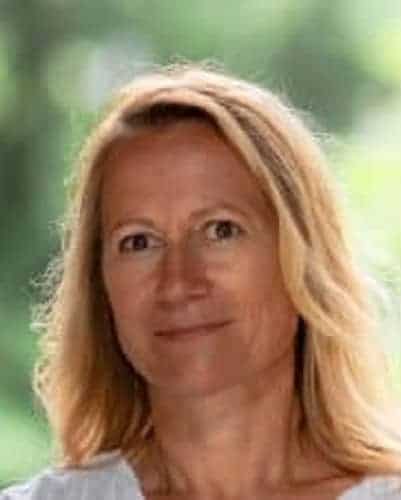 About Me
As an ICF – PCC coach and a Professional Medical coach with 10 years of experience, my focus is to accompany you on your path to greater health, starting with "where you are now".
My approach is holistic and tailor-made because each person is unique and so is each journey. It is integrative – addressing body, emotions, mind, and spirit – and allows you to be in charge of your overall healing. Medical coaching is hence a great complement to any medical treatment, in the spirit of the patient empowerment model supported by the World Health Organization.
I support people returning to work after an illness or an accident or individuals having to work with a medical condition, such as cancer, chronic and auto-immune diseases, and accidents. In addition, I am also a resident coach at Fondation Otium – Soutien Cancer in Geneva Switzerland since 2018.
I coach health workers in dealing with their life balance and compassion fatigue or burn-out.
I help professionals, managers, and leaders deal with stress and burnout and their desire for increased overall well-being.
Don't hesitate to contact me for an initial discussion!
I work online, by phone, and in person in English and French.