FIND A COACH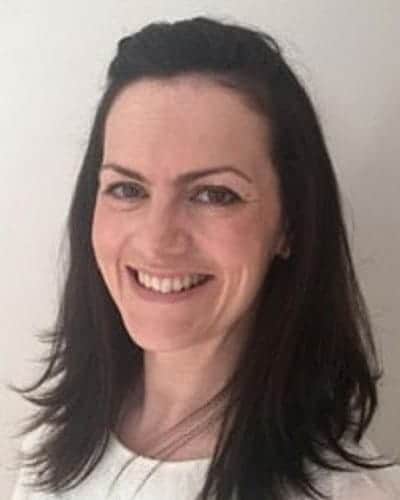 About Me
As a multi award-winning ICF accredited coach and TedX speaker, Niamh founded Directionality to help her clients as they navigate through the challenges that come with unexpected Change.
Directionality offers guided, solution-focused coaching that empowers clients to ownership over their new lives.
Herself a breast cancer survivor, Niamh's forte is Recovery Coaching, and using skills from the Medical Coaching and Coaching Psychology worlds her clients rediscover the courage, choice, and control that is often lost as a result of their life crisis. Corporate clients learn how to better manage organisational changes, and with a focus on building mental and emotional fitness, helping clients develop and practice those skills that will support the life vision they design, Niamh ensures her clients move beyond acceptance and recovery into growth, expansion, and contentment.