FIND A COACH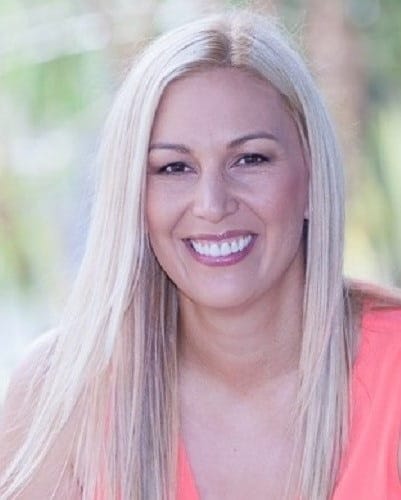 About Me
I've been well and I've been sick – being well is infinitely better and it started for me after I was diagnosed with Cancer 13 years ago – not before.
I believe our wellness starts with our state of mind and that change starts the second we shift and make that choice.
In my coaching sessions, I the person in front of me and not the illness.
I meet and partner with my clients where they are now today.
With every client, I commit to bringing my coaching expertise as an ICF Accredited Coach (ACC) and licenced Professional Medical Coach (PMC). I invite my clients to bring their expertise in their life, work and health.
We work in our partnership in a safe, warm space and focus on their growth, their learning and their goals and so my client becomes their own alchemist for health and wellbeing.
My coaching is my passion and why I get out of bed in the morning for the last 10 years.
When I am not coaching I'm enjoy motherhood, learning every day from my toddler Indy,  and can be found most weekends, walking, doing yoga or cooking for my family.