FIND A COACH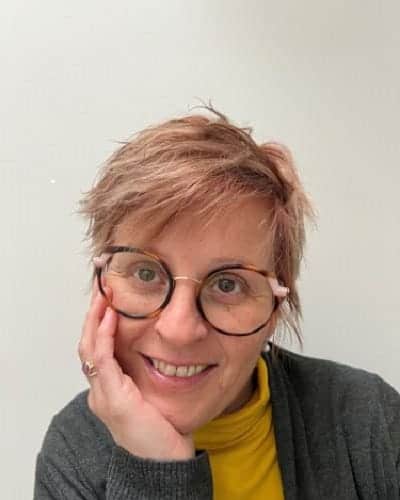 About Me
I am a life and caregiver coach, working with individuals.
I live in Lugano where I grew up, my past professional experiences are in the field of Actuary, medical congresses organization, and volunteering in the ambulance.
I always loved to listen to the narrative of people and after the first case of illness in the family my desire was to do something for those who have to deal with an illness. In coaching, I found a sustainable way to work on skills, resilience, and much more.
Thank you to my professional and personal experience, I aim to create a safe space for the client, where express freely and be listened. Work with the client to turn difficulties into opportunities.
Each one of us is a diamond that has the right to shine with its own light.
I coach in Italian and English.