FIND A COACH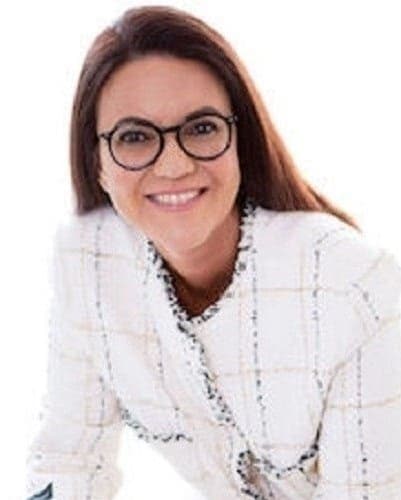 About Me
I am a Medical & Caregiver Coach and an Executive Coach who works with individuals and organizations at the international level.
I support Executive Leaders, Healthcare Practitioners, and Caregivers to cope better with crises or life-changing events so that they can build a healthy and sustainable work-life balance.
This specialization at PMC complements my training as a leadership coach and gives me tools to support managers in managing major individual and corporate changes and their desire for increased overall well-being in the company.
I also support individuals and companies in creating a culture of well-being and mental health as a fundamental basis for the development of sustainable business.
The Specialization as a PMC coach (Professional Medical Coach) allows me to propose an integrated approach aimed at developing authentic leadership that generates performance and well-being in people. She implements new skills in the coaching process and supports the client with stress-related issues.
People with acute or chronic illness; People with invisible illness;
Family members and/or care providers to chronically ill people;
People facing medical procedures;
People experiencing "burnout" at work.
People returning from "sick leave";
Health Care Professionals.
Caregivers