FIND A COACH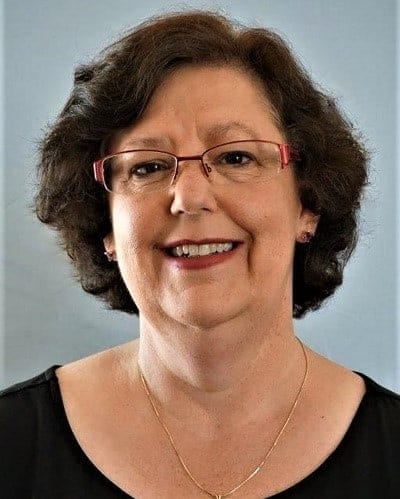 About Me
I believe there are possibilities in everything.  I am also passionate about learning.  I am always reading and taking classes.  It's what I love.
I believe I am called to working with people in transition – especially due to a medical situation.  In my Risk Management career, I helped hundreds of people cope with their injuries and the ripple effect it had on their lives.  I have also experienced these difficulties through my own and family member's health problems.
Medical coaching is the perfect way for me to blend what I love together – possibilities, learning, and transition – by helping people through the shadowy zone of 'in-betweenness' of who they were, what they're dealing with, and who they will become.  While it can be overwhelming, confusing and challenging, I believe it can also be a time of great personal growth and insight.
I work online, by phone and in-person in English.