FIND A COACH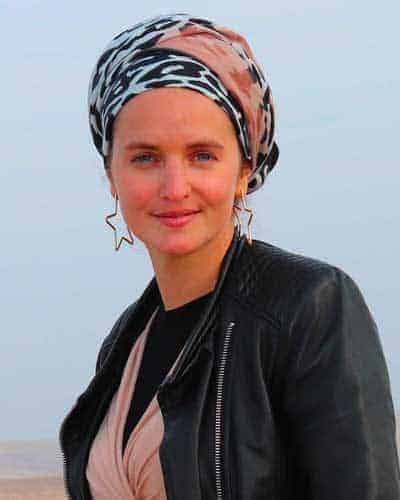 About Me
During the first 25 years of my life, I suffered from very strong chronic pain. I felt consumed by pain, despair, loneliness, helplessness, and anger.
After years of suffering, I went in search of tools that would help me significantly improve my quality of life. I went from 2 days a week in bed – to 2 days a year. My life was radically improved!
I decided to dedicate my life to sharing these techniques with all the people who suffer from chronic pain and dream of freeing themselves from their suffering without knowing how to do it.
I created a unique personalized HOLISTIC Process; tailor-made to relieve chronic pain (Migraine, FMF, fibromyalgia, Rheumatoid pain, neurological diseases, back/belly pain, CRPS…)
Discover how to reconnect with the healthy part of you and significantly reduce pain.
Learn to detect your pain triggers and how to release them using unique tools.