FIND A COACH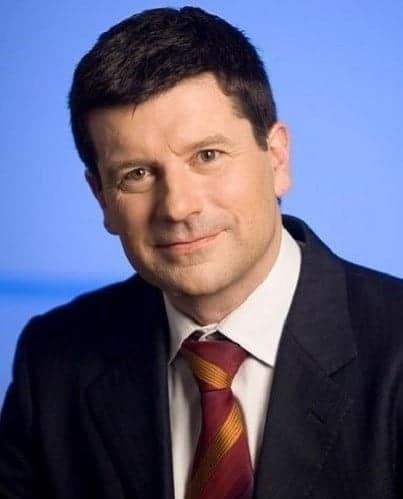 About Me
Professional Medical Coach, with experience also in executive coaching and as a mentor in personal finance.
Board member of the international coaching federation of Brazil Charter Chapter, did his training at ICI, at the NeuroLeadership Institute, with Professor Robert Kegan (Harvard) and at the Medical Coaching Institute.
At present, he belongs to a study group dedicated to ethics and happiness at the Psychiatry Institute of the University of São Paulo (USP).
Economist, qualified investor, a graduate degree in marketing,  he has developed his executive career over more than 20 years in the pharmaceutical industry, acting as commercial director of Roche and Sandoz (Novartis group) for a decade.
Native in Portuguese, fluent in English, also communicates in Spanish and German.