FIND A COACH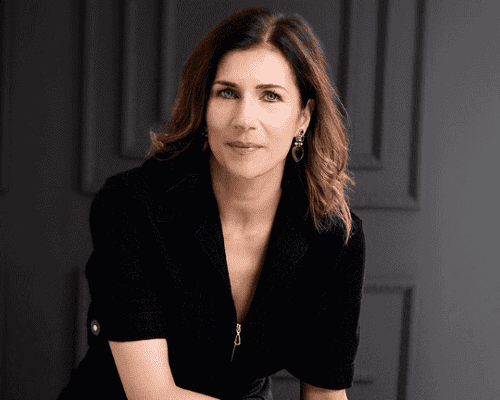 About Me
My professional path starts in Rome, my hometown, with a degree in Sociology, a thesis in Bioethics, and a working experience for pharmaceutical companies.
I have always cared about people and listened to everybody surrounding me which has probably brought me to where I am professionally today.
I have been volunteering in different fields and this has helped me to understand how to help others.
My aim is to ensure that people can have the opportunity to live a fulfilling life listening to their needs and to support them reach their goals.
I help individuals understand how to go through life with resilience and emotional agility and make self-care and proactivity a habit using active listening and empathy.
My motto is "reach your star" precisely because I think that each one of us is on a unique journey towards a set purpose.
I coach in Italian, English, and French.