FIND A COACH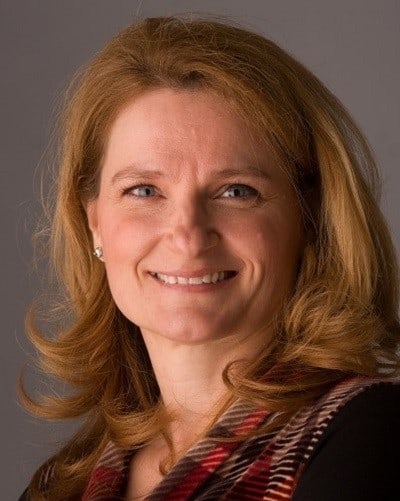 About Me
Eva Kovacs has over 25 years of experience gained in various sectors, the last 17 years in the Life Sciences. Eva has had a full-time coach-specific role since 2012. Eva is a Professional Medical coach, an ICF and Ashridge accredited executive coach. She has an MSc in Executive/Team coaching.
Eva typically attracts patients on their recovery journey as well as carers who want to build their resilience to live life to full.
As an executive coach, she has supported people in all walks of life. She has coached people returning from long term sick leave to their professional lives. She designed and has coached on a program specifically supporting people living with HIV to return to work. Eva coached numerous cancer patients and carers at the Fountain Centre, a charity within the St Luke's Cancer Centre at the Royal Surrey County Hospital.