FIND A COACH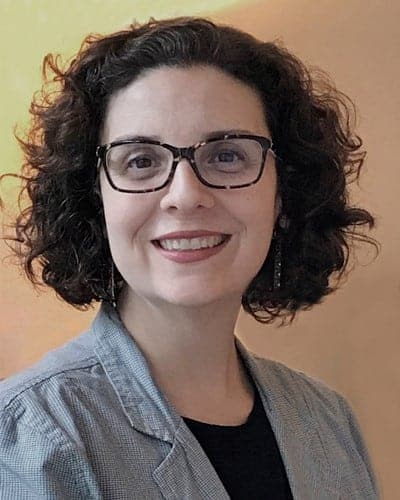 About Me
Beta Gamboa is a Career and Medical Coach and has been working with human development since 2013.
She is a Professional Certified Coach by ICF and a Professional Medical Coach by M.C.I.
She has more than 20 years experience in the corporate field and has led more than 2,000 hours of coaching processes with entrepreneurs, executives, directors, managers and those coping with medical issues.
Beta has always loved the integrative therapeutic field and at the age of 40, in 2010, discovered a special talent for supporting people undergoing medical challenges. In 2017, she did a second coaching training program at the Medical Coaching Institute of Israel. Beta is able to support people through their various health challenges and crisis, as well as doctors, nurses and caregivers or relatives of people who are undergoing medical treatment.