FIND A COACH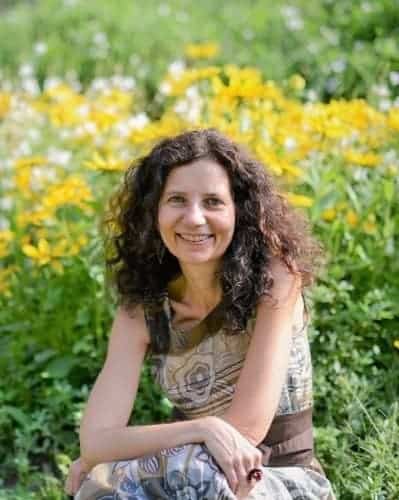 About Me
I believe in the healing capacity of each individual
Since 2002 I work locally and internationally to facilitate people, organizations and administrations to define their personal and social well-being projects.
For many years I have been an expert in the UN system in support of gender equality policies.
I am curious, I am an explorer, I am passionate about neuroscience; I love authentic communication, creating connections, developing awareness.
Professional Certified Coach (PCC – ICF), Professional Leadership Coach, Professional Trainer, with a solid ground of project management and a broad knowledge of organizational management systems, including the world of micro and small enterprises.
With Medical Coaching I have found the perfect way to combine my mix of skills and my life vision: being a healing catalyst and facilitating the development of leadership for good: good for people, places and the planet.
Lecturer for various Business Schools and Universities.
I work online, by phone and in presence, in Italian and English