FIND A COACH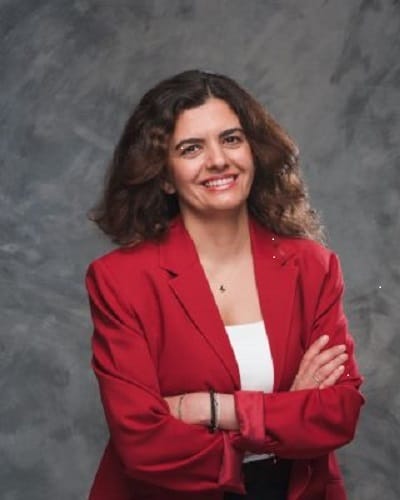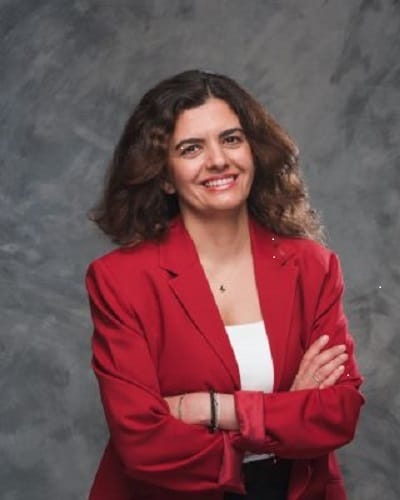 About Me
I'm a Medical Doctor who is interested in Integrative Medicine.  I've always believed that we can't fully get health and wellness without a holistic approach.
In 2017, I became a "Professional Medical Coach" and took a holistic approach to all medical issues and problems, both in my clinical practice and my coaching sessions. I've coached hundreds of people as a Life Coach and a PMC.
As a Medical Doctor, Professional Medical Coach, and Yoga Teacher, I've been helping people focus on physical, mental, and emotional health, as well as a healthy lifestyle, functional eating habits, and coping with stress.
In addition to the aforementioned languages, I also speak German.