FIND A COACH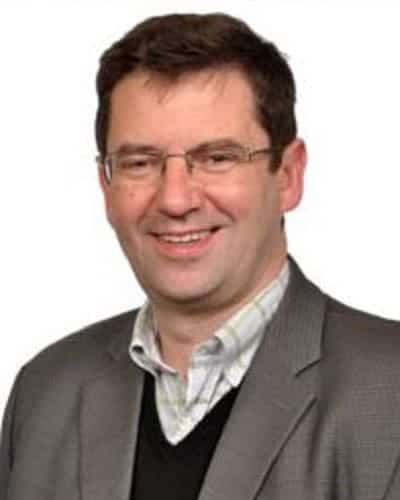 About Me
Andrew works as a wellbeing catalyst, enabling people to function optimally, take part and live well.  His clients range from people experiencing life changing medical diagnoses, senior leaders navigating complexity and leadership teams developing wellbeing and performance cultures.
Andrew was a founding certified professional medical coach in developing the coaching service for cancer patients at the Fountain Centre, Royal Surrey NHS Trust UK.
He is also qualified in a variety of areas.  He is an EMCC Accredited Master coach/mentor, HRV biofeedback coach (HeartMath), qualified UK CNHC registered hypnotherapist and NLP master practitioner.
He brings his passion for science and people together in his practice.  In addition to his work as a coach and therapist, he has over 30 years' experience in the Pharma/Life science industry.  He has worked in a range of scientific, executive and non-executive leadership roles.
He holds postgraduate degrees in Physiological Sciences (MSc, PhD) and Psychology (MSc).
His practice supports people adapt and thrive following professional and personal change.
He has a track record in innovation in medicines development, business governance/operations and healthcare (oncology) services.
His recent publications include;
Empowerment in Health and Wellness https://amzn.to/3DTj9fp
The contribution of coaching to mental health care https://bit.ly/3BGzuCg
Leading With Presence, what it is, why matters and how to get it https://amzn.to/3DNhsA6
Developing principles for therapeutic coaching: A UK perspective https://philosophyofcoaching.org/v1i1/07.pdf
I'm #MadeByDyslexia – expect creative thinking & creative spelling
Website:  www.reciprocalminds.com
Email: connect@reciprocalminds.com