FIND A COACH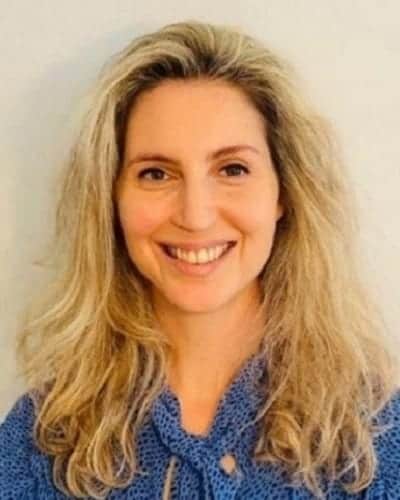 About Me
As a Medical Coach, I combine my 12  years of experience as a registered nurse to support and coach people and their families who are dealing with a medical condition.
During my years working as a nurse, I looked for that something that will enable me to go deeper with clients, to the level where they can reach a sense of clarity regarding their thoughts and emotions, help them gain new insights while bringing fresh perspectives.
Specializing in medical coaching allows me the opportunity to give emotional support and empower clients or their caregivers, who are facing medical challenges.
Together we focus on the ways to feel themselves again, living daily life according to what really matters to them and what brings a smile to their faces.
I work online and face-to-face.
Professional Medical Coach (MCI),
Personal Coach, member of the Israeli Coaches Association,
Registered Nurse, BA in Nursing (Tel Aviv University),
MA in Gerontology (Ben Gurion University)