FIND A COACH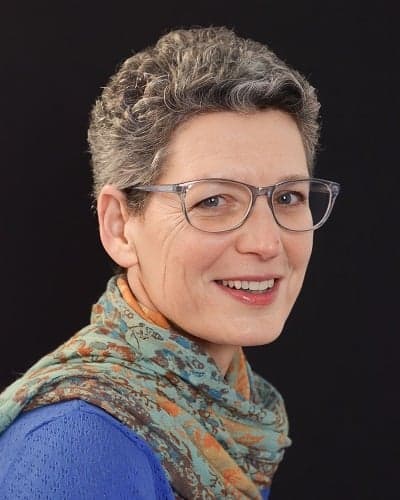 About Me
My experience of living with multiple long-term health conditions has fueled my passion for helping others through their journey and resulted in me becoming a Life Coach as well as a Medical Coach.
If you are living with one or more long-term health conditions, you know how challenging it can be to juggle your well-being, work, and all your other life responsibilities.
Through medical coaching, I meet you where you are on your journey and help you process the feelings and emotions that are getting in your way of living your life with a long-term health condition, so that you can become confident in managing yourself in the long term with compassion and gentleness.
I offer coaching sessions both in person and remotely (online) to clients around the world in English and Italian.