Testimonies
what people say about MCI?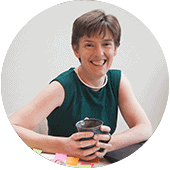 "It is a MUST –Do-Course for any health care professionals who want to develop additional resources to support medication adherence, self-care"
Compassion fatigue, and to assist parents to be more proactive about managing their own health and wellbeing.
Rachel Dugan,The Pharmacist Coach, IRLAND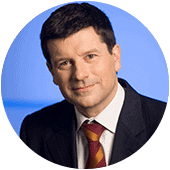 "It is uncommon to experience a life changing training, and that is what the MCI provided me. Shiri and the team helped me to improve my coaching practice with a broad and deep array of tools "
and an intense supervision. Definitively, the best cost benefit in the coaching realm
João Carlos Ferreira, Brazil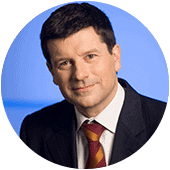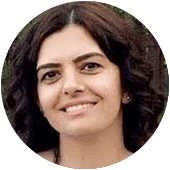 "The Medical Coaching course changed substantially my point of view to health and healing This made a great difference in my work as a doctor and as a coach"
Dr. Aslıcan Çakkalkurt, Turkey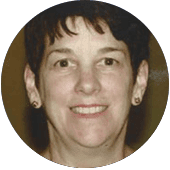 "Medical Coaching was a wonderful journey of discovery for me and for my clients. It was amazing to witness how the medical tools actually allowed clients, in "
very difficult situations, to access their essence and make decisions accordingly. To be able, on their own, to ground themselves by using resources that had been anchored during medical coaching sessions.
Monique Clairoux, Canada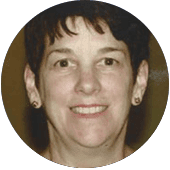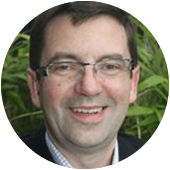 "My coaching practice evolved with medical coaching becoming integrated into my style or as an additional option for clients"
Dr. Andrew Parsons (PhD), United Kigndom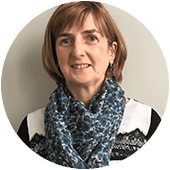 "Medical Coaching has transformed my coaching ability and has given me the necessary skills and tools to empower people to live the life they want. I believe that every coach should "
complete the Medical Coach training.
Margo Kelly, Ireland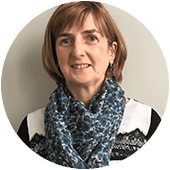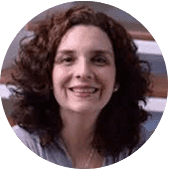 "Being a PMC is a great achievement and, thanks to the method, I see an incredible result in my clients. In addition, I feel part of a global community that grows every day where its "
possible to exchange experiences and information. I love being part of this life project.
Beta Gamboa, Brazil